Losing weight takes commitment and hard work, and sometimes seems a mission impossible. The market offers a wide range of products promising rapid and long-lasting results. Among these products are weight loss patches, but are they a scam or a real way to lose weight fast and easy?
More and more people search for ways, tricks, diets and products that help lose weight more rapidly, simply because sometimes changing eating habits and lifestyle is not enough. Some people can't get satisfactory results and choose to try alternative and complementary methods, in order to have more chances to be successful. Among these alternative methods there are weight loss teas, pills, creams, gels, and weight loss patches.
What are weight loss patches?

Weight loss patches are devices which, once applied directly to skin and their active ingredients have been absorbed, help lose weight more rapidly.
The weight loss patches use transdermal technology that allows the ingredients to enter the blood stream easier, unlike pills and capsules that have to pass through the digestive system first, which may take longer to work.
In most cases the ingredients in these patches are natural and have:
anti-hunger properties – they work as appetite suppressants, help curb cravings and may help when it comes to emotional eating;
thermogenic properties, which may help fight localized fat deposits;
detox, draining and tonifying properties, which may help battle swelling and cellulitis;
metabolism boosting properties, making it easier to lose weight.
In order to avoid or minimize the risk of side effects, it is always better to prefer natural slimming patches and to choose them according to individual needs, be it localized slimming, cellulitis, slow metabolism or emotional eating.
What are the basic ingredients of weight loss patches?
Here are some of the natural ingredients mostly used in weight loss patches:
Fucus vesicilous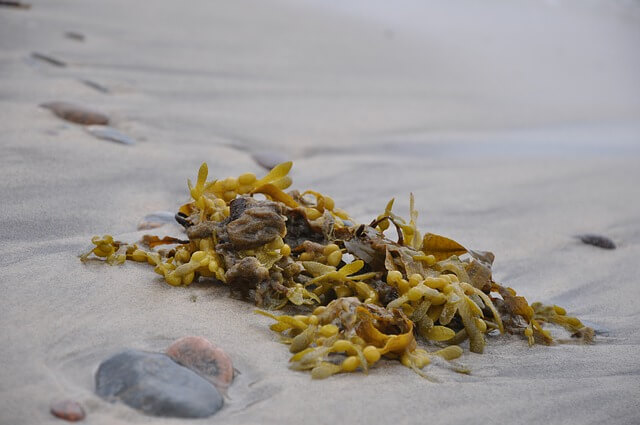 Also known by the common name "bladder wrack" or "bladderwrack", Fucus is a form of seaweed that can be found in rocky seashores all over the world and that has been used medicinally for centuries. The main use of the herb has been for the stimulation of the thyroid gland as a treatment for obesity and cellulite. The high iodine content of Fucus stimulates thyroid function which boosts metabolism and has a positive effect on weight loss.
It is also rich in alginic acid, which is used to tackle obesity and the appearance of cellulite.
Garcinia Cambodia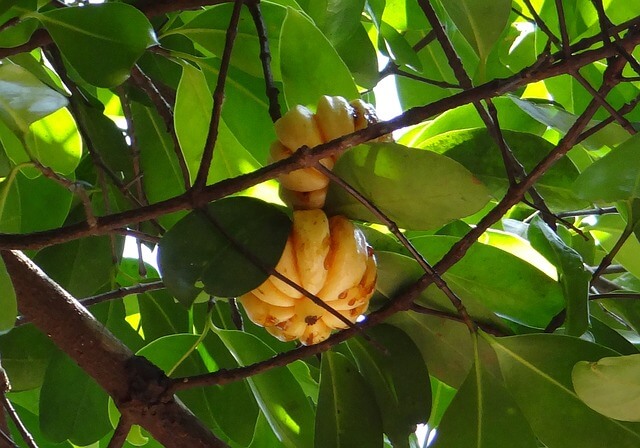 Thriving in tropical settings, this tree is primarily grown in Southeast Asia, India, and central Africa. For thousands of years it's been used in traditional oriental medicine because of its beneficial properties on the whole body.
This pumpkin-shaped fruit has been used for centuries to help aid digestion thanks to its sour flavours and after years of research, has been shown to do two things: help convert sugar into energy and muscle rather than fat and suppress the appetite to help reduce emotional eating.
The main active ingredient in the fruit's rind is the hydroxycitric acid, or HCA, that appears to block an enzyme called citrate lyase, which your body uses to make fat. It is also known to raise the levels of the brain chemical serotonin, which may make you feel less hungry.
Guaranà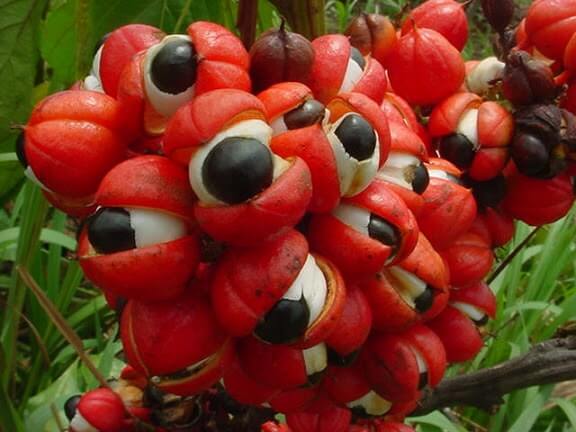 Guarana (commonly called Brazilian Cocoa or Zoom) is a fruit that comes from a woody perennial shrub native to Brazil and other areas of the Amazon called Paullinia Cupana. Traditionally guarana was used by early Amazonian Indians on long journeys or in periods of fasting to help suppress their hunger and to improve their tolerance of dietary restrictions.
Nowadays guarana is used in dietary supplements and in carbonated soft drinks due to its high caffeine content which acts as a stimulant. It is also used as a flavoring ingredient in beverages and sweets.
Guarana is also used in weight loss supplements to support weight loss by providing stimulation and combating hunger. Guarana may promote weight loss by kick starting the nervous system to induce the process of lipolysis, which involves the release of fat into the blood stream where it is used as energy during physical exercise.
Guarana also contains molecules called tannins which are known to cause the caffeine in guarana to be released slowly. This means that it can give you a long-lasting and steady energy boost rather than a sudden spike like with energy drinks.
Guarana also acts as an appetite suppressant that tricks the body into thinking it's full, meaning you only eat what you need – an intelligent and natural way to lose weight fast and easy.
Caffeine
When caffeine is applied topically, it can actually work to reduce the fat content within a person's cells. There is a general belief among scientists that caffeine interferes with the activity of a specific enzyme within the cell known as phosphodiesterase. The human body employs phosphodiesterase to prevent the breakdown of body fat. By inhibiting phosphodiesterase, caffeine helps the body to burn off the deposits of fatty tissue that cause cellulite, and this is how Caffeine works as a cellulite fighter when combined with things like exercise and healthy eating habits.
Capsaicin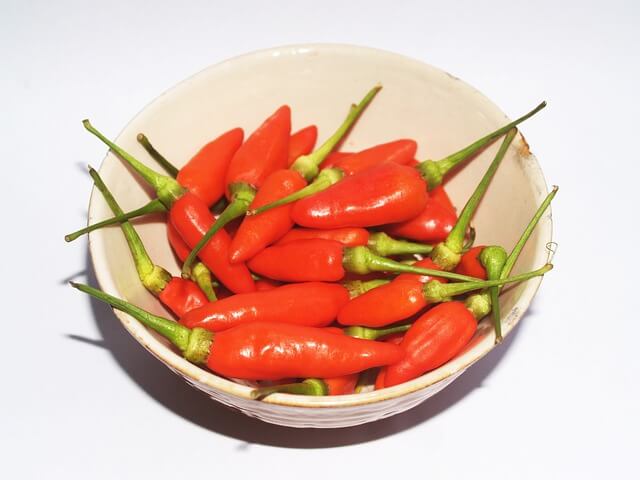 Found in large quantities in red peppers and chilli's, capsaicin helps with natural fat burning. The link between hot peppers, or their active component capsaicin, and weight loss is not new. It's been well recognized for some time that adding capsaicin-rich foods to our diet could help us lose weight by boosting thermogenesis, or the rate at which our body burns fat.
Green tea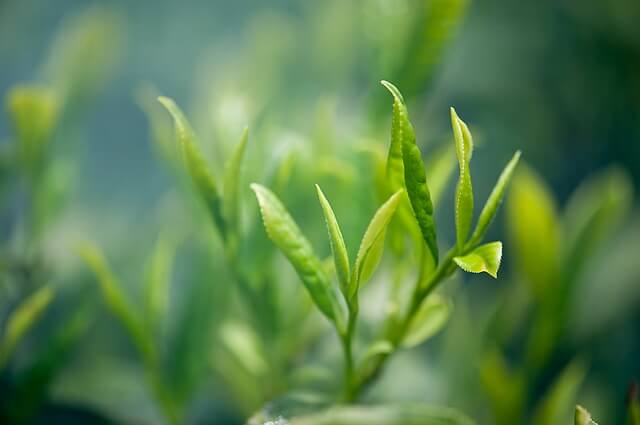 Several studies have suggested that the flavonoids and the catechin in green tea can help boost metabolic rate, increase fat oxidation and even improve insulin activity.
One study showed that those who consumed green tea and caffeine lost an average of 2.9 pounds during a 12-week period, while sticking to their regular diet. Another study suggested the increase in calorie output was equal to about 100 calories over a 24-hour period. (Source: healhtywomen)
Dandelion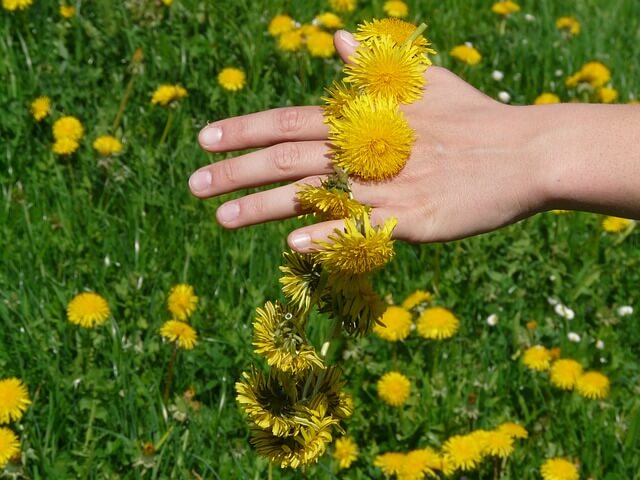 Dandelion benefits include diuretic effects, support for liver function and improved digestion. Many people use dandelion root and leaf extracts to help them shed water weight, because it stimulates kidneys.
Thanks to its diuretic and detox effects, dandelion is a fantastic complementary ingredient that can make a real difference in the weight loss process.
Bitter orange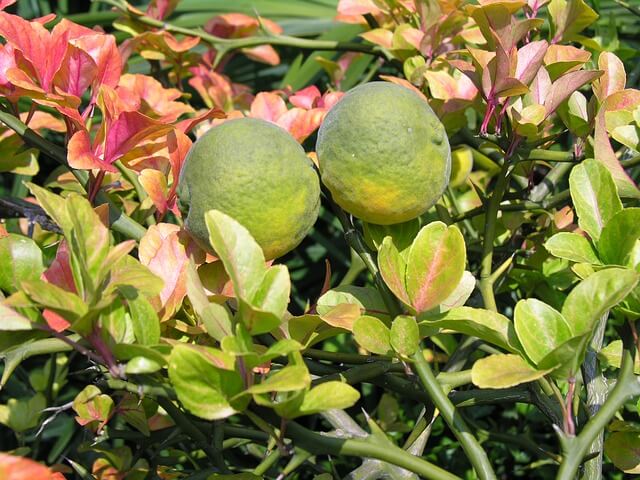 Bitter orange, also known as sour orange, is rich in synephrine, which is a great appetite suppressant, resulting in lower food consumption and leading to weight loss.
Hoodia Gordonii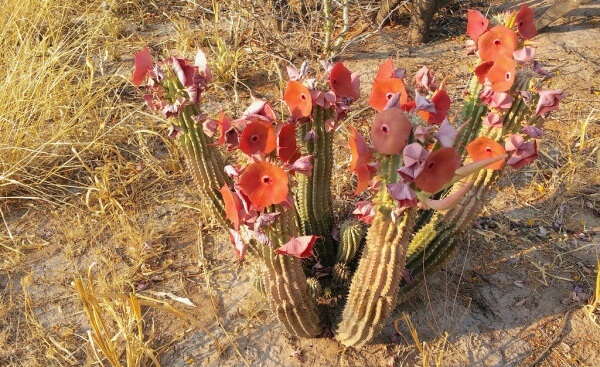 As you can see from the picture abpve, this is a cactus-like plant, that grows in the desert. It was largely used by the San Bushmen during ling desert hunts to control hunger and maintain strength. Thus plant is rich in minerals, oligoelements and glycoside, that contribute to feeling fuller.
Which are the most popular weight loss patches on the market?
#1 Fucus+ – Weight loss patches with fucus extracts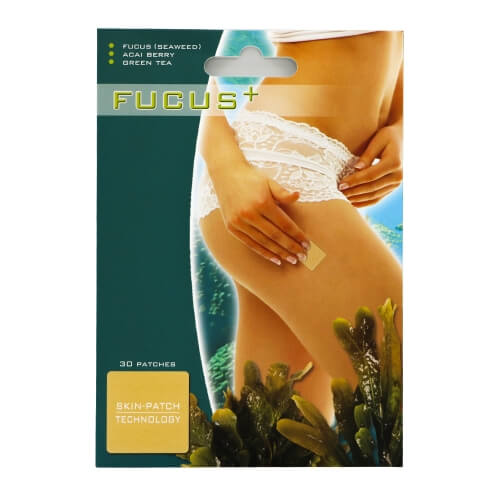 Besides fucus extracts these patches also contain green tea extracts and Acai berries extracts, extremely rich in C vitamin – an important antioxidant which proves helpful in weight loss.
Fucus+ Patches, once applied to the skin, gradually release the natural extracts in the body, suppressing appetite and making it easier to lose weight.
Benefits of Fucus + Patches:
suppress appetite;
boost metabolism;
are energizing.

#2 Slimming Patch –  Slimming patches with natural extracts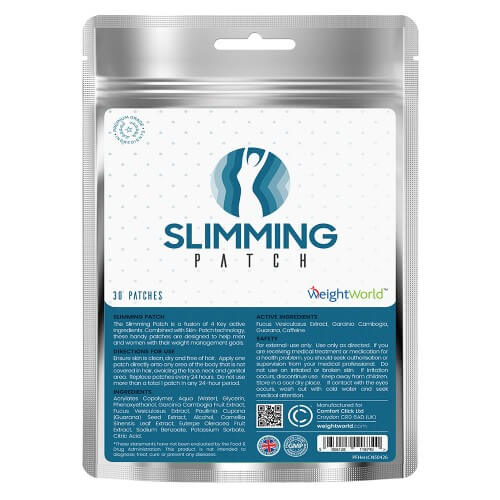 We can find the famous alga Fucus here, but also garcinia, guaranà and caffeine. Thanks to this mix of natural ingredients Slimming Patch (Hershley) have the following effects:
detox;
they are appetite suppressant;
they boost metabolism and burn out fats;
they are energizing and boost concentration.
#3 Wonder Belly/Wonder Legs – Mymi Wonder Patch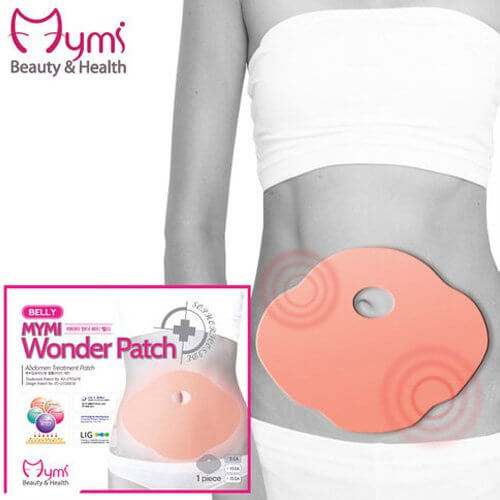 These patches are expressly designed for being applied to the abdomen (Mymi Wonder belly Patches) or legs (Mymi Wonder Legs Patches), to battle belly and cellulitis.
The ingredients used here are of natural origin: caffeine, capsaicin, catechin, and also Sophoricoside, extracted from a Japanese plant, which has been known for centuries for its fat-burning properties.
Benefits of Mymi Wonder Patches:
boost fat metabolism;
boost blood circulation;
detox the whole body.
#4 Hoodia+ – innovative weight management patches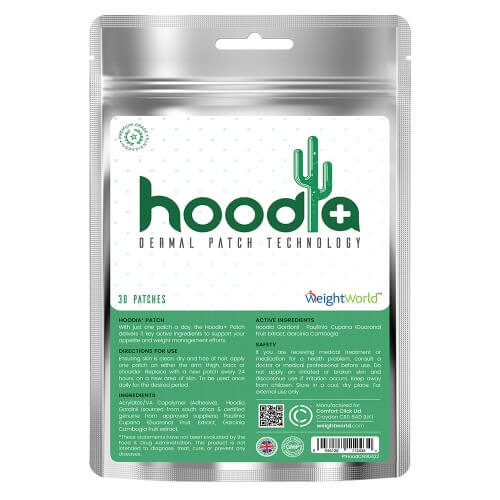 These patches, once applied directly to the skin, help target and control food cravings, thus being a valuable addition to a diet program and supporting your weight loss efforts.
Among its ingredients we can find: Hoodia Gordonii, Guaranà and Garcinia Cambodia extracts.
Benefits of Hoodia+ Patches:
controls appetite and cravings;
makes feel fuller;
tonifying;
energy booster.

What are the side-effects of weight loss patches?
Although made with natural ingredients, these weight loss patches may have some side-effects:
These patches must not be used if you suffer from skin issues: dermatitis, ulcers, allergic rash etc.
It is not advisable to use weight loss patches if you are allergic to one or more active ingredients and in case of pregnancy.
It is advisable to seek for medical advice if you are on other medications, because some ingredients of weight loss patches may interact with certain medications.
Do weight loss patches really work? Are they a scam or a real way to lose weight fast and easy?
Certainly, there are no miraculous solutions to weight loss. It is essential to change our life style and to limit the calorie intake, besides taking physical exercise and drinking much water.
Weight loss patches may help our body respond better and more rapidly to our life style changes, thus having more chances to lose weight faster. The synergy of favourable factors is more than necessary if we want our weight loss process to be successful!
Thank you for reading Weight loss patches – a scam or a real and natural way to lose weight fast and easy? and if you find this article useful, please comment below and share it so other people can benefit from it as well!