You know for sure now that if you want to lose weight and keep in good physical shape, you need to follow a few rules. The sports nutritionist consultant Michelle Adams-Arent lists a few useful tips and explains how to eat to lose weight and stay fit and healthy.
We have already been dealing with this topic in one of the previous posts on this blog. You can read the article here: 5 top healthy eating tips and guidelines for a healthy digestion. In this post I would like to concentrate on some eating rules to follow in order to lose weight naturally and stay fit.
The sports nutrition consultant Michelle Adams-Arent says a diet doesn't mean to limit food assumption, but rather suggests the correct distribution of meals during the whole day.
Here are a few eating secrets that will help anyone lose weight without too much effort and without making too many sacrifices!
How to eat to lose weight and to stay fit and healthy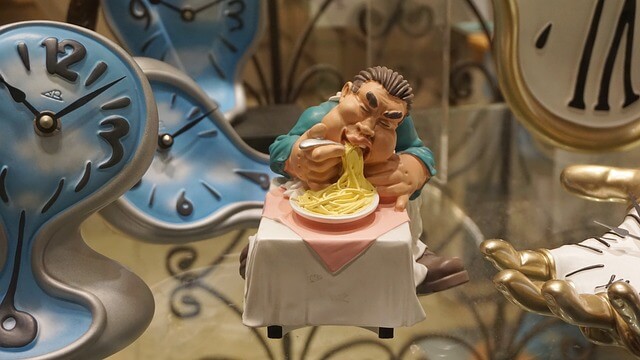 How many times a day should we eat?
There are so many diets, each with its own peculiarity: eat little, abstain from fried foods, abstain from sweets, eat only protein, or eat only vegetables. All these restrictions and strict diets may harm our physical and mental health. When to eat is much more important than how much to eat.
Our body can assimilate a certain amount of food (or energy) within a certain range of time. What isn't transformed in energy or burned out becomes excess fat. If we nurture our body by small portions, that will be fully transformed in energy, there won't be anything left to be transformed in excess weight. Moderation is the main rule here: eat a bit of everything without any exaggerations.
Michelle Adams-Arent suggests we should eat six times a day – the ideal distribution of meals if we want to lose weight.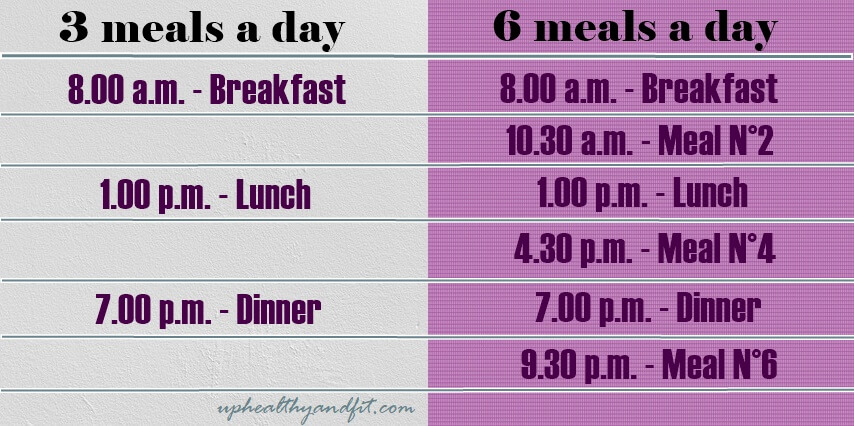 When we eat small portions of food every 2-3 hours, our body assimilates nutrients better, transforms the food we eat in energy, and all that helps us lose weight in an effective, healthy and natural way.
What to eat in order to lose weight?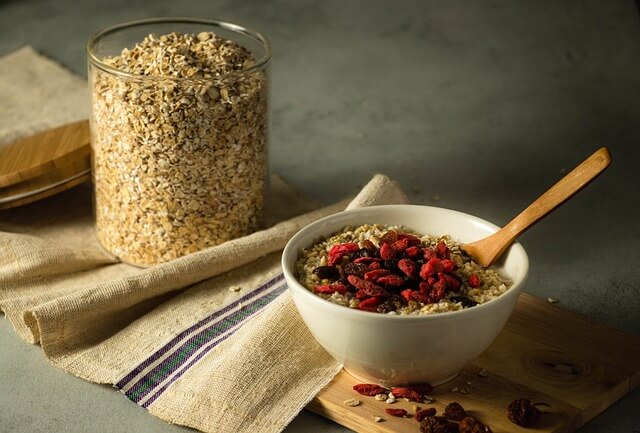 The quality of food is clearly important. If we eat six hamburgers a day, our physical shape won't benefit from that. We have to eat healthy foods, especially fruit and vegetables.
How to calculate the calorie intake?
The following chart shows the number of calories we should take every day and the daily requirements of protein, fats and carbs to keep fit (all numbers are intended per kg of body weight).

For example, if we want to know how many calories a day we need, we have to multiply our body weight by 25 (women) or 28 (men). We'll get a number showing the minimum amount of calories our body burns out at rest, without making any physical efforts or doing intellectual work.
Many people mistakenly think that if we want to effectively lose weight, we should follow restrictive diets or (even worse) almost stop eating. Following Michelle Adams' tips, it is much easier to get back in shape and improve our physical and mental health – a way to lose weight and to stay fit and healthy without any stress.
Source: Michelle Adams Training
If you are looking for a way to lose weight quickly, then you should give a look at THIS VIDEO, that shows you how to lose 2-3 dress sizes in only 3 weeks.
Thank you for reading How to eat to lose weight and to stay fit and healthy and if you find this article useful, please comment below and share it so other people can benefit from it as well!