A detox after Christmas is essential, as the body- and especially the belly- carry the signs of Christmas holidays excesses.
Stomach bloating is one of the typical consequences of a period of eating excesses like Christmas time, though a well-balanced diet, rich in detox foods, will help your health get back on track!
So now, let's go a bit deeper for you to find out the tips that help you detox after the Christmas holidays:
Here are 8 steps to detox after Christmas time eating excesses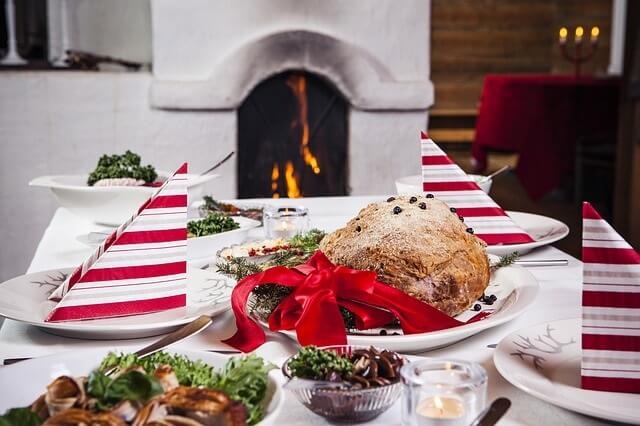 1 – 5 meals a day to keep hunger under control
A well-balanced and varied diet provides you with all the nutrients your body needs to work properly and stay in good health. Don't succumb to the temptation of skipping meals to make up for Christmas excesses: it is a dangerous and needless sacrifice, that doesn't help you detox or lose weight! On the contrary, have 5 meals a day to distribute calories and nutrients during the whole day.
Never forget to have breakfast and remember a piece of fruit late in the morning and afternoon helps you keep your hunger under control before the main meals.
2 – 5 portions of fruit and vegetables to detox after the Christmas holidays.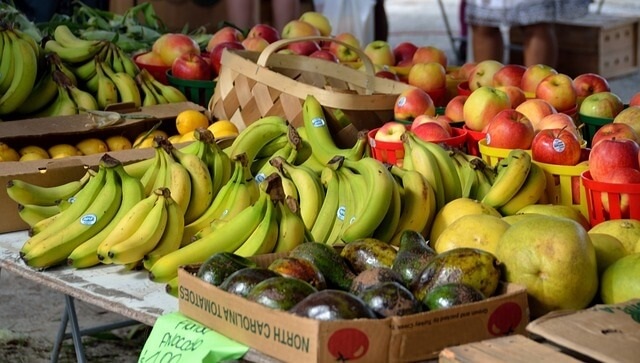 Fruit and vegetables, with their vitamins and minerals contents, are the allies perfect to detox and lose weight. Make sure you eat at least 5 portions of them a day.
Choose fruits and vegetables with a higher detox power: artichokes, rich in fiber; apple, that thanks to pectin, helps to make the bowel transit regular; lemon, an actual vitamin C mine, a powerful antioxidant protecting you from free radicals aggression.
3 – Yes to toppings, though it's better if it is olive oil!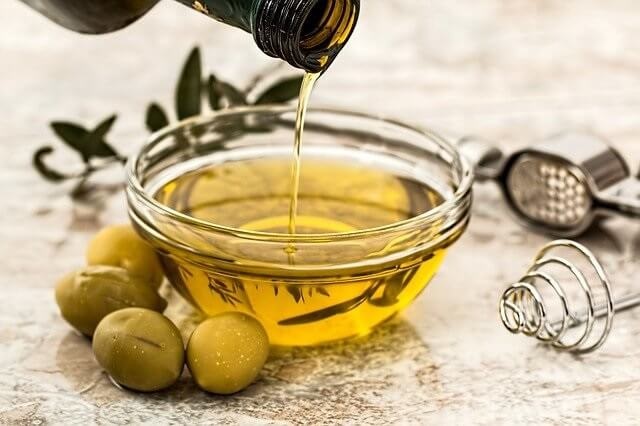 Fats are an essential part of a well-balanced diet, then you don't have to cut them off, though you have to choose the right ones! Prefer plant-related fats instead of animal-related ones, the latter being richer in saturated fatty acids and cholesterol. Use extra-virgin olive oil, either raw or to cook, as it boasts valuable nutritional properties that make it a good ally against cardiovascular diseases. What is more, it is rich in polyphenols and vitamin E, powerful antioxidants that help battle free radicals.
4 – Don't exaggerate with salt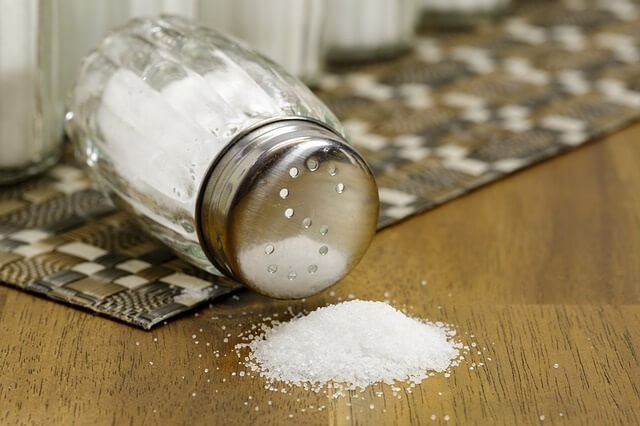 Limit salt consumption: too much salt exposes you to a higher risk of cardiovascular diseases and promotes water retention. If you consume a little salt, you'll have a healthier heart and you'll feel less swollen!
How to do it? Use spices and herbs to address your dishes and prefer cookings, like steam cooking, that enhance food taste, then you won't need too many toppings!
Pay attention: we are not talking about the salt you add to your dishes, because sometimes it may already be packed in food (such is the case of cold cuts, canned and precooked food). It is a good habit to read the labels to always know how much salt is packed in what you eat.
5 – Drink lot of water to detox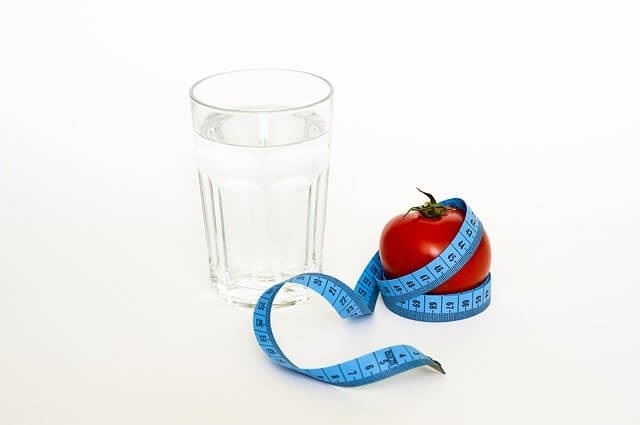 Water is essential to your body, as it carries out extremely important functions: it promotes digestion, is the source of mineral and, as it induces satiety, helps you not to eat too much.
Make sure to drink at least 2 liters of water a day, to reintegrate the fluids you lose with normal daily activities and keep hydrated. Avoid spirits and drink wine in moderation: the right dose is a glass a day, during meals and not on an empty stomach, when it comes to women. When it comes to men, 2 glasses a day, during meals, and not on an empty stomach.
 6 – Detox: have an active lifestyle!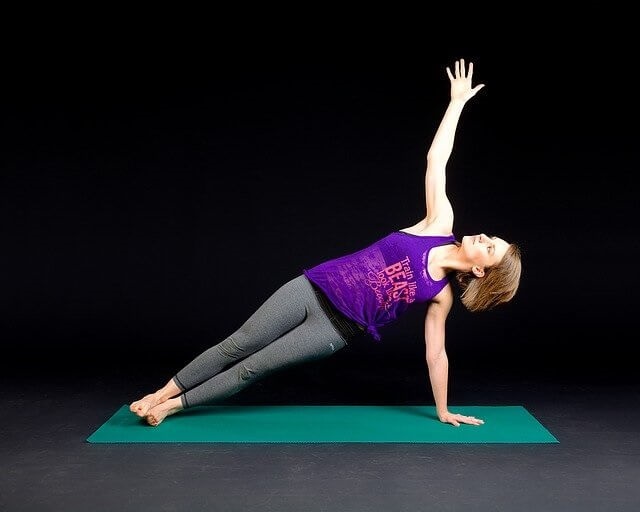 Together with a well-balanced diet, an active lifestyle is key to health and physical shape. Playing sport helps you keep the right body weight, protects your cardiovascular system, boosts the immune system, and keeps the stress away.
Try playing sports consistently and seize any moment of the day to keep moving: walk whenever you can and climb up the stairs instead of taking the lift.
7 – Herbal teas to detox after Christmas holidays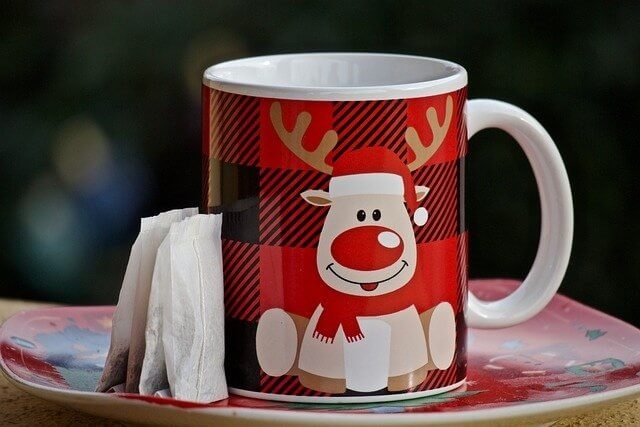 Herbal teas may help regain your balance and get rid of toxins and, if you don't drink enough fluids, they are the right alternative to water for you to keep hydrated. Start your day with an artichoke herbal, dandelion, and chicory herbal tea: drink it on an empty stomach to have its active substances act on the liver more effectively. There's nothing better if you want to detox!
In the evening, treat yourself with a linden, lemon balm and chamomi herbal tea, to make sure you'll have a regenerating sleep.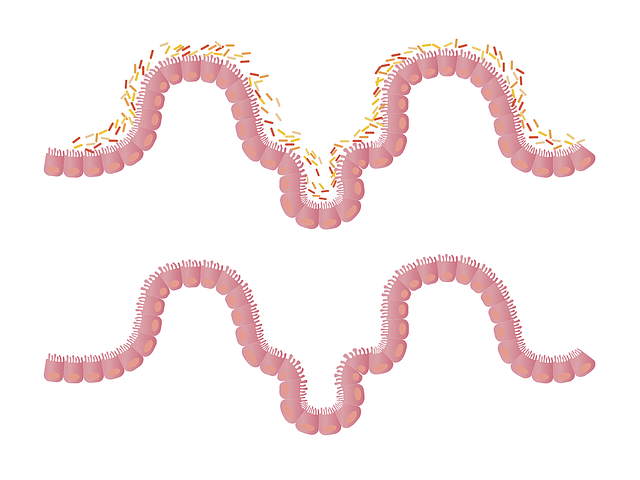 In the human body, we find up to 1.000 species of bacteria helpful to the organism and the good functioning of the bowel, though a few factors- such as poor nutrition, age, menopause, stress, a few pathologies, and taking medications- may lower the number of these micro-organisms.
What's the result? Bloating, heaviness, poor digestion, lower immune system and a higher risk of infections, not only bowel infections, as the whole body may get affected and become weaker.
It is extremely helpful to take probiotics through nutrition, eating foods that are rich in them, such as yogurt. If you want to regain the natural balance of the bowel bacterial flora, one yogurt pot is enough!
Conclusion
Holidays are the best times of the year when you enjoy the company and good food. Yet there also comes a time when you have to detox after the holidays! How to detox after the holidays, then? There is no secret formula to it, though what you have to do is follow a few steps that allow you not to carry the signs of the eating excesses you had: have 1 – 5 meals a day to keep hunger under control;  have 2 – 5 portions of fruit and vegetables; prefer olive oil over any other toppings; don't exaggerate with salt; drink a lot of water; have an active lifestyle; drink herbal teas; take probiotics or eat yogurt to protect your bacterial flora !!!
So, don't give up the eating pleasures related to the holidays, but make sure to follow these healthy tips to get back on track !!!
I hope you have found this article interesting and helpful; if you have any questions to ask, I will be more than happy to help you out.
Source: Melarossa.it