The ginger root has now become a common ingredient in our cuisine, as it is used to enrich lots of dishes. This spice is also extremely rich in health benefits and is a precious curative ingredient. There are, in fact, some recipes of home remedies using fresh ginger root, which are really effective to cure different health issues.
Being an important source of vitamins, minerals and essential oils, ginger is also a very good natural remedy, but before listing all of its health benefits, it is important to know that this root of wellness has also some side-effects we should not underestimate.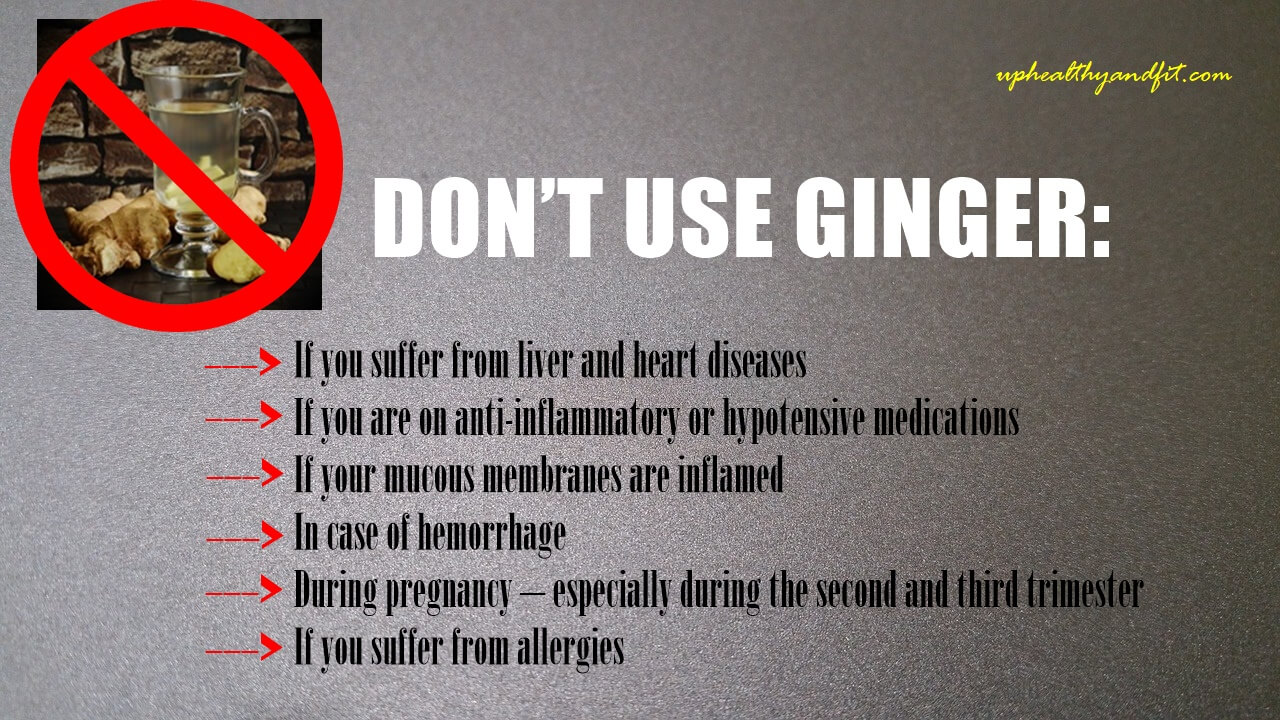 14 health benefits of ginger and a few recipes of home remedies using ginger:
#1 – Effective against cellulite:
A ginger scrub helps warm the skin up, improves blood circulation in skin tissues, drain exceeding fluids and reduce puffiness, thus preventing cellulite.
Anti-cellulite recipe:
Add one spoon of fresh grated ginger root to a 0,5 glass of ginger juice and 1-1,5 glasses of unrefined sea salt. Massage with a circular motion.
#2 – Effective against nausea:
If you suffer from bloating stomach, bad digestion or nausea, it could be helpful to chew a piece of ginger root or drink a ginger tea.
Anti-nausea recipe:
Boil 4-5 slices of fresh ginger root in a mug filled with hot water for a few minutes. Let it cool down and drink up to 3 mugs per day.
#3 – It strengthens finger-nails:
Recipe for beautiful and strong finger-nails:
Warm up 1-2 spoons of shea butter and add 1-2 little spoons of avocado oil, 3-5 drops of patchouli essential oil, 3-5 drops of ginger essential oil and 5-7 drops of lemon essential oil. Blend properly and put it in a clean and dry jar. Use this mixture as a conditioning treatment for finger-nails or together with your hand cream.
Before using this treatment, it is important to make sure you don't suffer from allergies and not to exceed with essential oils doses.
4 – It strengthens immune system: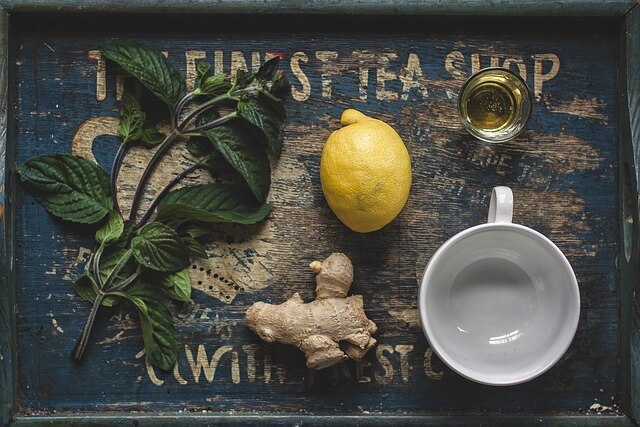 Thanks to its high level of ascorbic acid, B group vitamins, zinc, calcium, iodine and a few substances acting as natural antibiotics and antimycotics, ginger is reputed to strengthen our body, thus boosting resistance against diseases.
Anti-flu recipe:
Grind 2-4 whole lemons (absolutely organic), add 400 g of fresh grinded ginger and 250 g of honey. Blend and keep in a jar in the shelter from light for 24 hours and then keep in the fridge for another 6 days before consuming one spoon of it fast in the morning.
#5 – Anti-inflammatory:
Ginger could be a helpful remedy in case of inflammatory pain, including muscle pain and arthritis.
Anti-inflammatory recipe:
Let infuse a few slices of fresh ginger and half a spoon of turmeric in a mug filled with hot water for 15 minutes. Add lemon juice and a little spoon of honey, then drink.
#6 – It stimulates brain activity: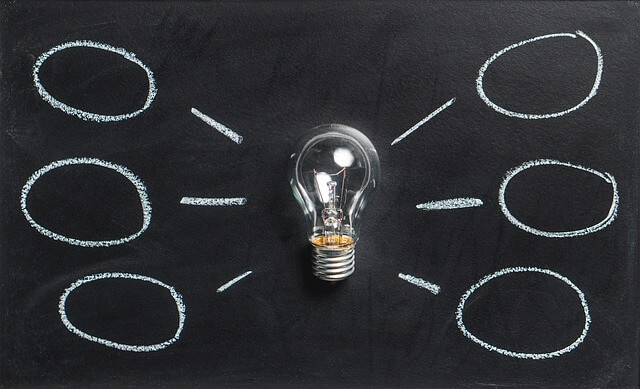 Ginger has proved to slow down nerve cells ageing and decline, thus preventing such neurodegenerative diseases as Alzheimer's and Parkinson's. This precious root also boosts memory and cognitive functions.
#7 – Antioxidant:
Ginger is extremely rich in antioxidants and boosts cell regeneration processes, fight free radicals and eliminate toxins.
#8 – It helps lose weight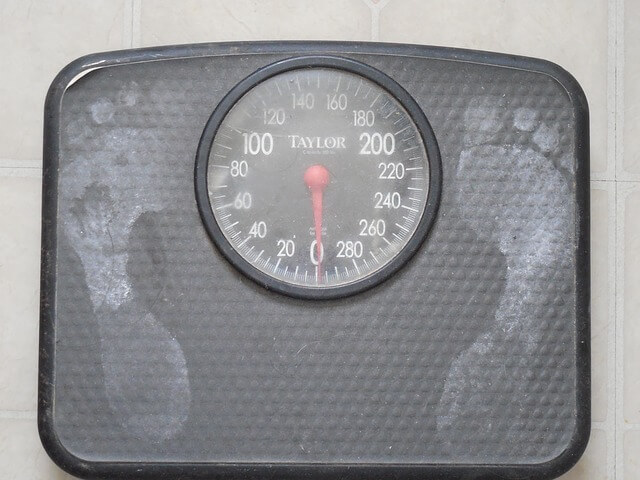 Ginger may prove to help those people who want stay fit, as it boosts metabolism and reduces appetite. You can add fresh ginger to your dishes and drinks. It might be a healthy habit to drink a ginger tea half an hour before your meals.
Weight-loss recipe:
In a glass of water add equal doses of fresh or dried ginger, a pinch of cinnamon and chili pepper. Drink in the evening before going to bed.
#9 – Aphrodisiac:
Since it stimulates blood circulation, ginger improves sexual performances.
#10 – Skin cure-all: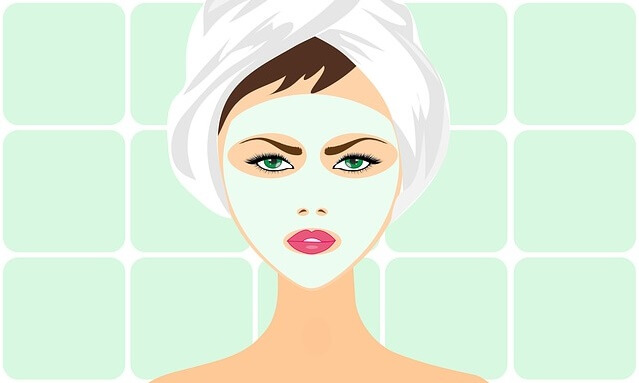 Ginger makes skin look younger and brighter.
Skin treatment recipe:
Mix fresh grated ginger, honey and lemon juice. Put the mixture on your face and keep for 20-30 minutes.
#11 – Anti-cancer:
Substances contained in ginger have proven to prevent cancer, and this is why it may be helpful to eat ginger when under chemotherapeutic treatment.
#12 – Struggle against acne:
Anti-acne recipe:
Mix one little spoon of fresh grated ginger with a little spoon of cider vinegar. Apply on the pimples. It will reduce inflammation and redness.
#13 – It helps balance cholesterol and sugar levels in blood: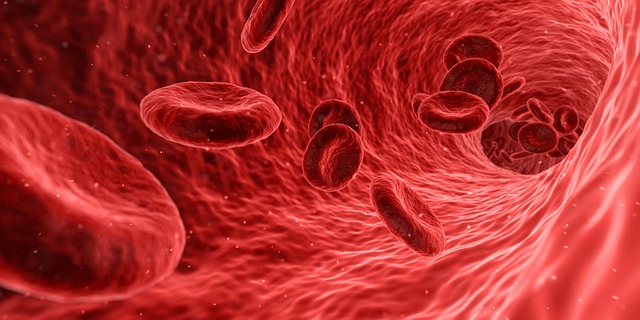 A few researches have shown that eating ginger may help normalize cholesterol and sugar levels in blood, thus reducing the onset of dangerous diseases. Moreover, ginger prevents thrombosis and hypertension.
#14 – Healthy hair companion:
Ginger boosts scalp microcirculation, provides hair roots with those nourishing substances which are fundamental to their growth, thus preventing hair-loss. Ginger is also a good remedy for dandruff.
Mixture preventing hair-loss:
Mix equal doses of fresh grated ginger root and jojoba oil. Apply this mixture on the scalp. Keep for 20-30 minutes.
Anti-dandruff mixture:
Mix 2 doses of fresh grated ginger and 3 doses of olive oil (or sesame oil). Apply on the scalp and keep for 15-25 minutes. Use this mixture twice a week.
Thank you for reading 14 Health benefits of fresh ginger root. Some recipes of home remedies using ginger. and if you find this article useful, please comment below and share it so other people can benefit from it as well!