Over the last years you probably have been hearing of superfoods, as foods with extraordinary nutritious properties. Among these superfoods you find spirulina, an alga which is recommended not only to those people who want to lose weight, but also to whoever wants to stay fit. So what is spirulina for?
In this article I am going to be dealing with spirulina benefits to incorporate in your daily diet, and with its side effects you shouldn't underestimate
WHAT IS SPIRULINA ?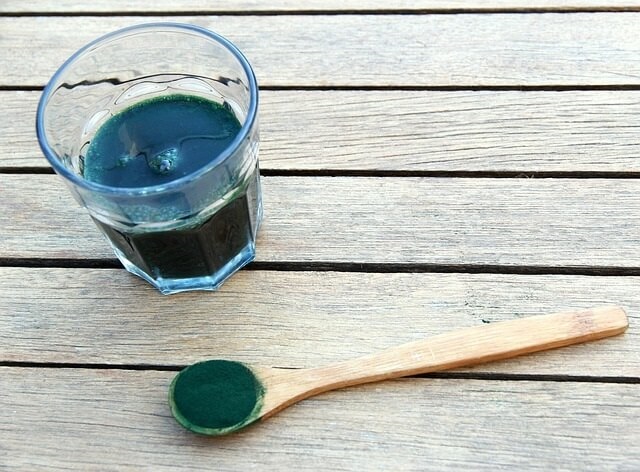 Spirulina is an alga living in tropical and subtropical areas, where the water is warm and ph is high. Since the 16th century the Aztechs have had spirulina as food. It is classified as a blue alga, even though its color is green indeed.
Spirulina nutritious values
It is a blue alga very much appreciated for its high protein content. In fact, 100 grams of this product contain 60 grams of protein and only 7 grams of fat. Yet, bear in your mind it is not the typical diet and low-calorie food, since 100 grams of spirulina has 290kcal, like 80 grams of pasta without dressing. Though the nutritional difference is huge!!!
The amazing macro-nutrient content of spirulina makes this alga essential for so many people. What is spirulina for? Is it for vegetarians or vegans, for instance.
WHAT IS SPIRULINA FOR?
In order to answer this question, I have issued a list for all of you, guys. It is 10 benefits of this amazing superfood so much appreciated by vegans and organic food enthusiasts. What is spirulina for,then?
1- PROTEIN SOURCE
Lots of vegans and vegetarians wonder how they can have protein to hit the gym or do bodybuilding. Spirulina provides your muscles with the proper protein nutrient. The protein content is so high that it is actually superior to meat and fish.
2- INTEGRATES MINERALS AND VITAMINS
Mineral integration is essential for all those people who engage in sports and are physically active:
calcium: 100 grams of spirulina actually contains the same calcium amount as in 100 grams of milk;
iron: 28,5 mg of iron for each 100 grams of product. There doesn't exist in nature a food so rich in iron as spirulina, which is then helpful for people suffering from anaemia.
magnesium: since it is packed with 145 mg of magnesium, sprirulina is among the most magnesium-rich  foods you can find.
What is more it contains riboflavine (vitamin B2), tiamine (vitamin B1), niacine (vitamin B3), copper and manganese.
3- LOWER CHOLESTEROL
Spirulin is a natural supplement packed up with good fat, like omega 3 and omega 9. By taking spirulina you can increase HDL levels and tackle cholesterol, thus reducing the cardiocirculatory risk. Recent research showed 1 gram of spirulina lowers triglygerid and LDL levels in individuals with high cholesterol.
4- PREVENTS PREMATURE CELL AGING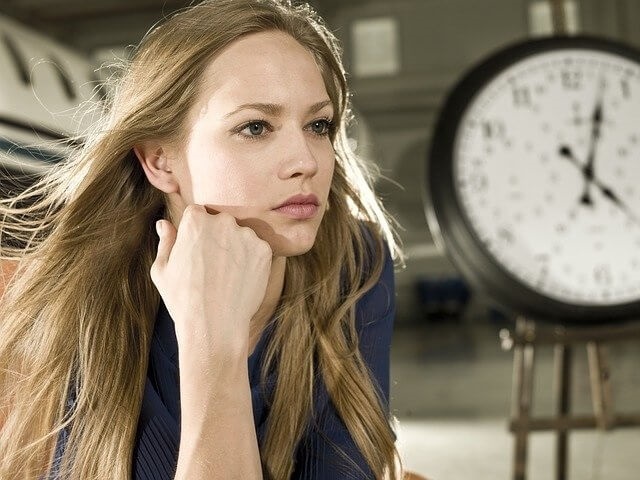 Spirulina is also helpful in order to prevent several cancer forms. It is evidence-based that this amazing alga is packed up with countless antioxidants, among which we mention phycocyanin, giving it the typical green color. According to recent studies, this molecule boasts valuable antioxidant, anti-inflammatory and neuroprotective properties. What's more, it helps to protect the liver.
5- PREVENTS INFECTIONS AND MOUTH CANCER
A recent study showed what spirulina is for by testing 87 people. They had 1 gram of spirulina a day for one year. It turned out that 45% of the partecipants showed a decrease in oral lesions. Once spirulina was taken out of their diet, lesions showed up again.
6- HELPS TO MANAGE ANAEMIA SYMPTOMS
Due to its high iron content and its unique nutritiuos properties, spirulina is helpful for those people suffering from anaemia. Studies were carried out on an elderly population for 12 weeks. Researchers found increased haemoglobin in red blood cells.
7- INCREASED STRENGTH AND MUSCLE MASS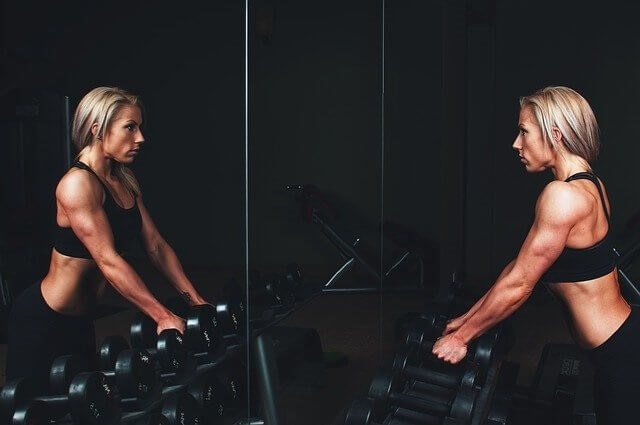 Spirulina has amazing benefits for fitness and bodybuilding enthusiasts. The protein content of this amazing blue-green alga is pretty high, and proves to be essential in order to build up muscle fiber. What is more, it was shown spirulina helps the organism to repair more rapidly the muscle damage related to workout.
8- LOWERS BLOOD SUGAR
Its effectiveness was shown to be even superior to specific medications, like Metformina, with the benefit of no side effects at all. According to research, following a diet incorporating a small dose of spirulina a day reduces by 20% the risk of dying of diabetes, and reduces by 10% blood sugar levels.
9- DEPURATIVE EFFECT
It was shown spirulina is helpful for our organism when it comes to flushing out heavy metals and toxins. What is more, it seems to benefit people suffering from chronic arsenic poisoning.
10- SPIRULINA TO LOSE WEIGHT
It is not a direct effect, yet for those people who take much physical activity and follow a well-balanced diet, the benefits prove to be amazing for the shape as well. Spirulina makes you feel more energetic, stronger and ready to be confronted with any challanges. The body is not weighed down by toxins, whereas muscles are reactive due to the protein and mineral intake.
SPIRULINA SIDE EFFECTS
Even though it is widely considered safe, spirulina has several potential side effects.
Some spirulina supplements may be contaminated by toxins. What's more, this algae may worsen some autoimmune conditions, such as lupus, multiple sclerosis and rheumatoid arthritis, and thin your blood.
You should avoid spirulina if you take blood thinners or have an autoimmune condition, bleeding disorder, or allergies.
If you're unsure whether this supplement is right for you, consult your healthcare provider.
Sources:
Healthline.com