A little discipline is important for a healthy nutrition and for a healthy lifestyle. There are in fact some precise guidelines and 5 top healthy eating tips to follow in order to have a healthy digestion and to prevent a long list of potential illnesses.
Food is an important part of our life; it is source of energy and good mood. Yet the food we eat is often the main cause of our daily ailments and most of our health disorders. It is essential for our physical and psychological wellbeing to follow a few rules for healthy nutrition and proper digestion.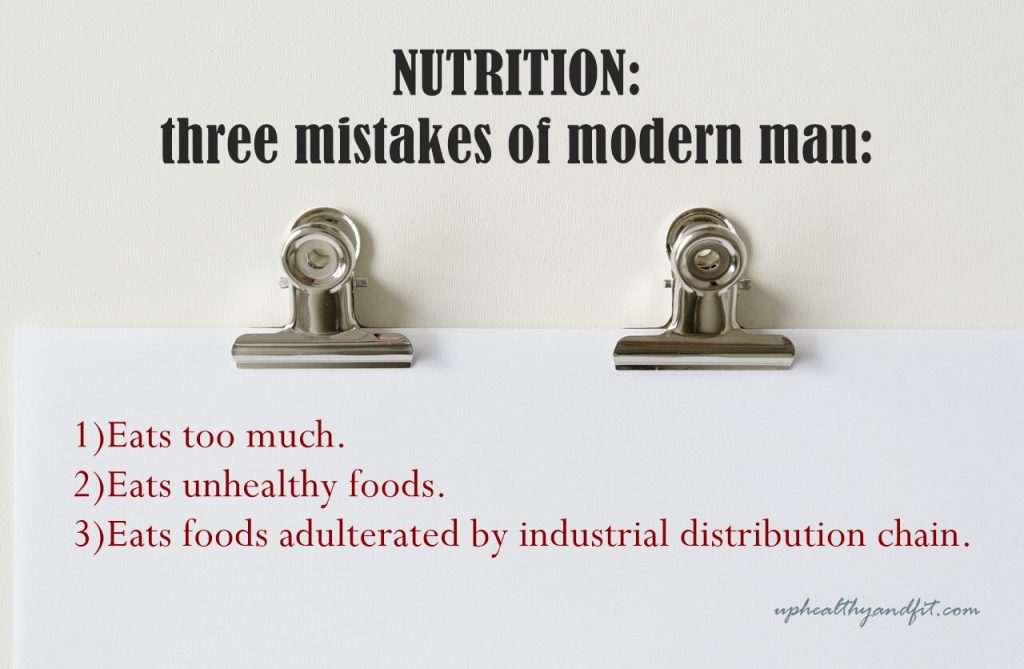 Digestion, moreover, turns the ingested food into easily digestible substances for our body; proper digestion is thus at the basis of good health.
5 Top Healthy Eating Tips and Guidelines for a Healthy Digestion:
#1 – Pay attention to weight and calories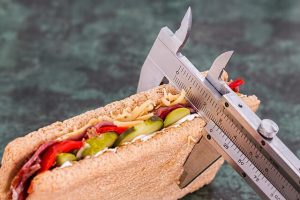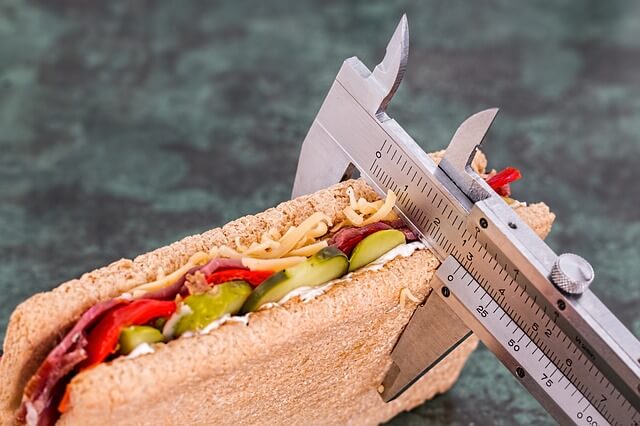 It is important to consider weight and calories when it comes to proper digestion. For example, a 1000 kcal meal with a favorable combination of foods is still less digestible than a 500-kcal meal with 2 or 3 unfavorable combinations.
An average meal should contain 400 to 800 kcal. The amount of protein should be limited: 25-30 grams per meal.
3 meals a day should amount to 1200 – 2400 kcal, which represents our daily calorie requirements.
#2 – Never mix different types of protein at one meal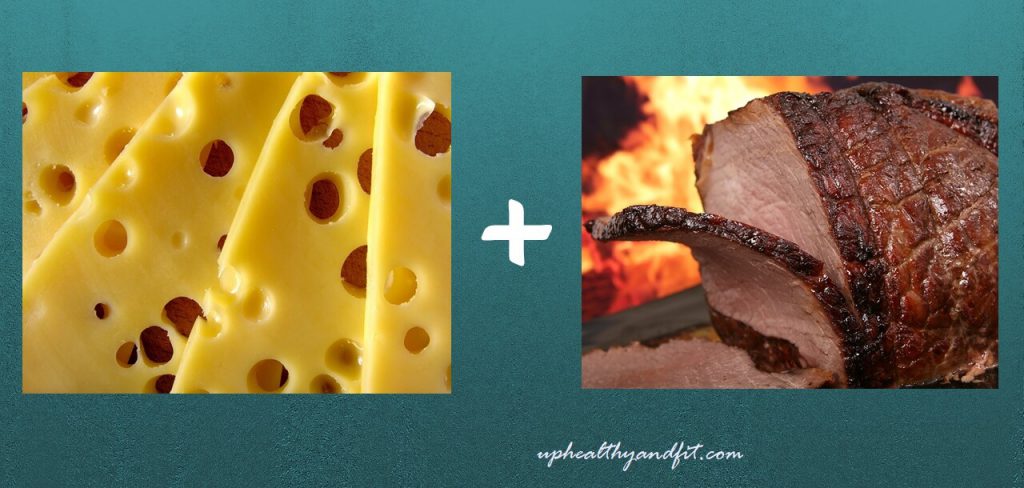 Nutritionists often warn us against the combinations of different protein foods, as they may cause health issues.
Here is the reason: the stomach produces gastric secretions in different times and with different compositions, according to the kind of protein to digest. For example, the gastric secretion which usually digests meat is very acid at the beginning; whereas the gastric secretion digesting milk is acid only towards the end of the digestion process. This is the reason why the meat(fish)/milk combination could turn out to be harmful, as milk actually clumps meat shreds which, as they have not been digested properly, may get through the following intestinal tract as intact, thus causing putrescence and several health issues, such as:
intestinal flora disorders;
bloating and meteorism;
diarrhoea or constipation etc.
#3 – Never mix sugar with starchy foods or sugar with protein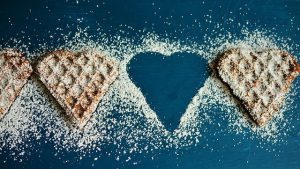 Protein and starch (here are some examples of starchy foods: potatoes, bread, pasta, cereal products, rice etc.) get digested in the stomach, whereas sugar gets digested in the intestines. If we eat them together, sugar stays in the stomach long enough to digest starch or protein, giving off fermentations which in turn can make starch and protein digestion difficult.
For a healthy digestion it is good to limit eating sweets and desserts at the end of meals.
#4 – Never mix alcohol with starchy foods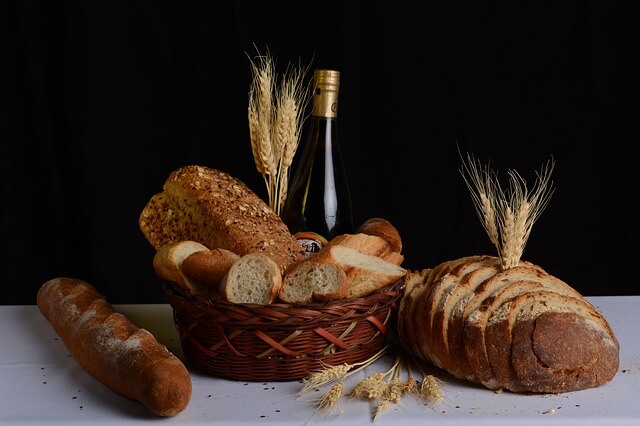 Wine (or beer) increase acidity and in turn slow down starch digestion; starch-rich foods need an alkaline environment. It is then advisable to drink alcohol only during protein-rich meals (meat or fish).
#5 – Limit cooked fats-protein combinations
Fats are the most difficult foods to digest. Fats also slow down the digestion of other nutrients.
In a well-balanced diet the amount of fats should vary from 25 to 40% and should be limited according to the body overweight of each individual.
Fried foods, cooked meats, and also foods containing sautéed vegetables are packed with cooked fats which slow down digestion more than raw fats. When these fats are mixed to protein, they stay in the intestine way longer, thus causing putrescence.
It is a good habit to add raw vegetables to meals made up of protein and cooked fats; raw vegetables are packed with enzymes necessary to promote a healthy digestion and limit the harm caused by protein putrescence.
Following these healthy eating tips and guidelines for a healthy digestion is an important step towards a better health, a better body and a better life.
Thank you for reading 5 top healthy eating tips and guidelines for a healthy digestion and if you find this article useful, please comment below and share it so other people can benefit from it as well!