Alpha-Lipoic Acid is a fatty acid found in the body and also synthesized by plants and animals. It is present in every cell inside the body and helps turn glucose into energy. Let's see its health benefits, side effects, daily dose and why taking an alpha lipoic acid supplement might help.
What is alpha-lipoic acid?
Alpha-lipoic acid (also called ALA) is a fatty acid with very effective antioxidant properties, thus neutralizing potentially harmful chemicals called free radicals.
Alpha-lipoic acid (ALA) is a substance you can get from certain foods or from food supplementation.
Red meat and giblets (liver and heart) are packed with large amounts of alpha-lipoic acid, though also vegetables such as potatoes, broccoli and spinach contain large amounts of it.

Why to use alpha-lipoic acid? What is it for?
Alpha-lipoic acid has shown to be effective in such diseases as diabetes and peripheral neuropathy; alpha lipoic acid supplementation has proved to be well-tolerated.
Alpha-lipoic acid is an organic acid with marked direct and indirect antioxidant activities;
Let's go into details then:
Direct antioxidant activities, in both cytoplasmic and cell membrane phases. Due to this feature, alpha-lipoic acid protects the body from either intracellular free radicals or extracellular ones.
Indirect antioxidant activities, essential for regenerating other antioxidants like Vitamin C, Vitamin E, Q10 Coenzyme and Glutathione (an important antioxidant substance produced naturally by the liver.).
Alpha-lipoic acid also plays an important role in metabolic activities, essential above all to optimize oxidative sugar metabolism.
In light of these biological activities, alpha-lipoic acid is mostly used as an antioxidant.
Diabetes and its complications (diabetes nerve pain), dyslipidemia, atherosclerosis, neurodegenerative diseases and ischemic damages are some of the clinical ailments that benefit from Alpha lipoic acid supplementation.
Health benefits of alpha-lipoic acid
The studies that have been conducted bear out the biological, mostly antioxidant, activity of Alpha-lipoic acid.
#1 Alpha-Lipoic Acid and cardiovascular function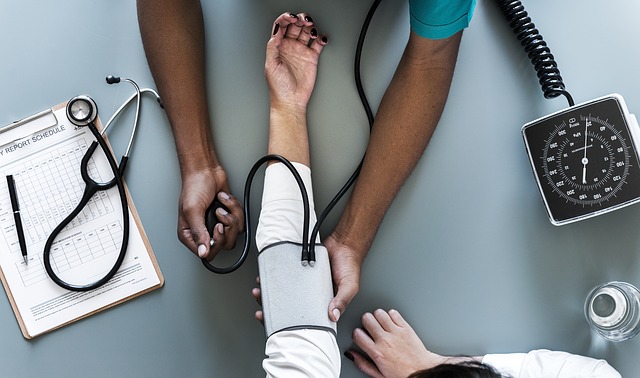 The interesting protective properties of Alpha-lipoic acid on cardiovascular function seems to stem from the ability this molecule has to inhibit LDL cholesterol oxidation.
It is known that LDL particles oxidation is one the main risk factors when it comes to atherosclerotic diseases.
#2 Alpha-Lipoic Acid and antiaging medicine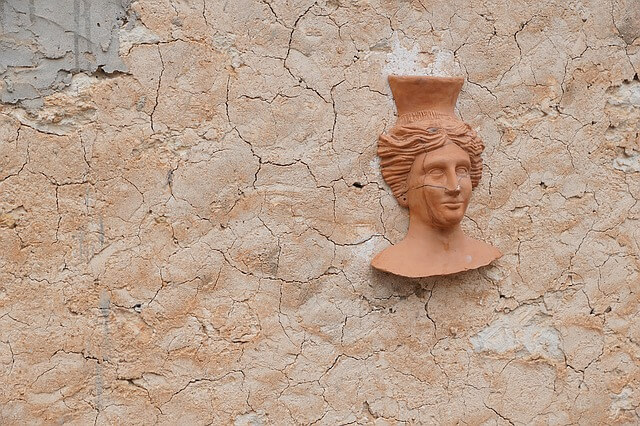 For years now Alpha-lipoic acid has counted among one of the best anti-aging remedies.
The antiaging action of Alpha-lipoic acid seems to be stemming from:
the antioxidant action, essential to preserve the functional and structural integrity of tissues and organs like the liver;
metabolic action, essential to optimize glucose, thus reducing the formation of advanced compounds of glycosylation (responsible for ageing).
#3 Alpha-Lipoic Acid and diabetes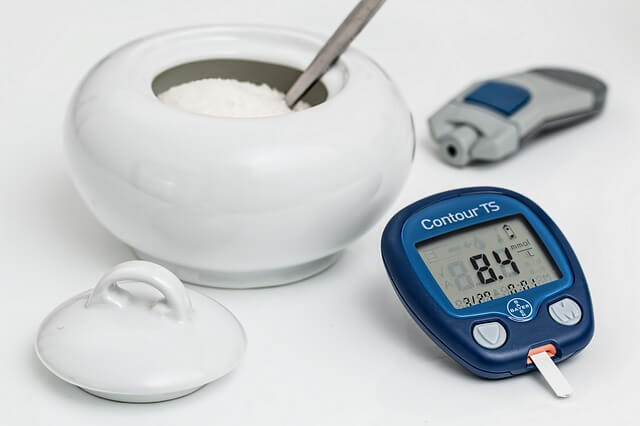 Despite its hypoglycemic action, Alpha-Lipoic-Acid has been successfully used to treat diabetes and diabetes nerve pain.
Clinical trials have shown that taking Alpha-lipoic acid for several weeks may help decrease some typical neuropathy symptoms like paresthesia and peripheral burn.
This activity seems to be based upon the meliorative action on nerve vascularization.
#4 Alpha-lipoic acid and sport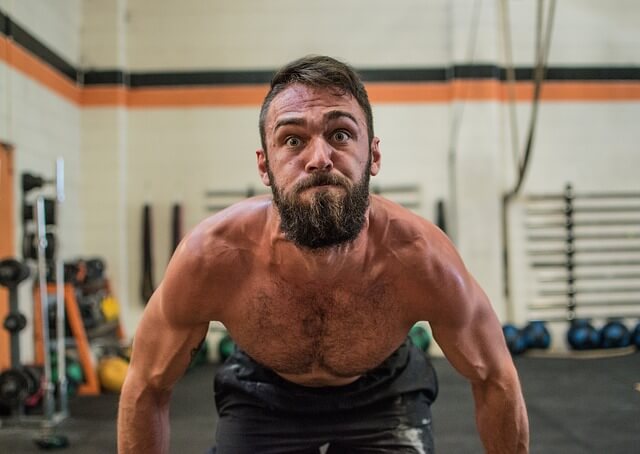 Athletic performance seems to benefit from of Alpha-lipoic acid thanks to the myoprotective action of this precious antioxidant.
A few experimental researches suggest that if taken with other antioxidants, Alpha-lipoic acid may protect muscles from oxidative damage.
How to use Alpha-Lipoic-Acid, daily dose
It is generally recommended to take 300-600 mg of Alpha-Lipoic-Acid a day, for at least 3 weeks.
The chemical features of Alpha-lipoic acid allow it to be properly absorbed in the intestine and promote a proper biodistribution which also reaches the central nervous system, as it crosses the blood-brain barrier.
Side effects of alpha-lipoic acid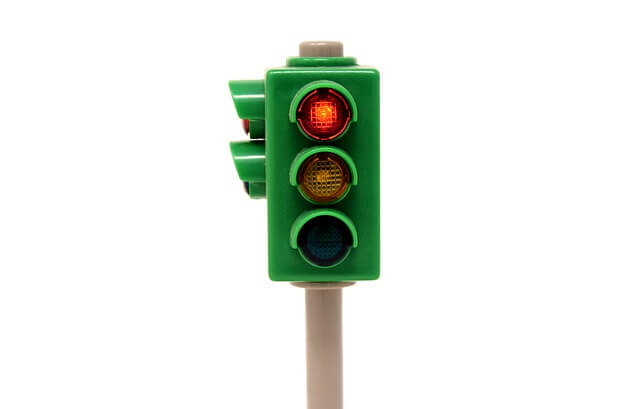 The recommended doses are generally well-tolerated and no adverse effects have resulted.
When NOT to use Alpha-Lipoic-Acid?
The use of Alpha-lipoic acid is contraindicated in case of pregnancy and breast feeding.
Which drugs or foods may alter the effect of Alpha-Lipoic-Acid?
The contextual use of Alpha-lipoic acid and hypoglycemic drugs may result in a sudden lowering of glycemia levels.
What do you have to know before taking an Alpha-Lipoic-Acid supplement?
As Alpha-lipoic acid may lower glycemia levels it is highly recommended to seek for medical advice in case of diabetes and concomitant use of hypoglycaemic drugs.
Some of the popular Supplements containing Alpha-lipoic acid:
Alpha Lipoic Acid (ALA) Powder – 100% pure ALA powder. No extra additives of any kind and is vegan and vegetarian friendly.  sugar, soy, dairy, yeast, gluten, corn.
Striagen-DS Anti-Wrinkle Capsules – simple and safe to use capsules which are specially designed to help prevent unwanted signs of ageing. Other ingredients include:  resveratrol, collagen, hyaluronic acid, turmeric extract, vitamin A, vitamin C, vitamin E, niacinamide, reduced l-glutathione, l-glycine, l-proline, green tea, grape seed, aloe vera gel…
HairNation Capsules – a brand new revolutionary molecular food supplement for men and women engineered to help combat thinning hair. Other ingredients include: Bovine collagen, Dandelion Root Extract, Cinnamon, Ginkgo Biloba, Zinc Bisglycinate, Ginger, green Tea Extract, Capsicum, Niacinamide, Bioperine (Black Pepper Extract)…

Thank you for reading Why Should You Take An Alpha-Lipoic Acid Supplement? Health Benefits, Side Effects And Daily Dose.,  and if you find this article useful, please comment below and share it so other people can benefit from it as well!