Welcome to my blog!
My name is Alex, I was born and raised in Italy. I have worked as an English teacher and a translator so far. I like music (I play the drums) and love keeping fit by going to the swimming-pool.
I have always been interested in medicine, nutrition and wellness, even though I didn't really have to take care of my own health till September 2013, when I had a very serious accident, which caused me to be hospitalized for 6 months! Luckily after years of physical rehabilitation and surgeries, I can walk again now!
What happened to me 4 years ago really changed my take on life! Anything can happen to each of us, and though such a statement may sound a bit taken for granted, when you are the one going through such bad moments, then you believe it is absolutely true!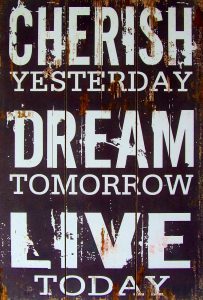 Since having to take care of my own health like never before, over the last 4 years I have seen lots of doctors and rehabilitation therapists, and used remedies and food supplements which helped me feel better and better! As a consequence, my interest in medicine and wellness has grown into an ardent wish to share my passion for nutrition and well-being with all those people who want to know something more about health and those remedies which can help preserve our health and keep fit!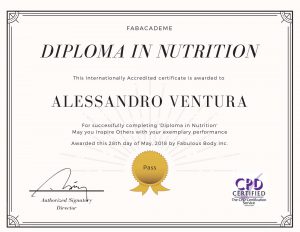 I will be posting weekly posts about those foodstuffs and food supplements helping the health of our muscles, nerves, digestion, sleep, good mood, bones, skin, hair and much more. Besides I will be posting articles about those food combinations we should prefer to preserve our health and those we should avoid. My sweet wife Marina is gonna help me out with my blog, by suggesting healthy and delicious recipes that  cuisine enthusiasts may want to integrate in their diet ! Marina is really good when it comes to cuisine and all of our friends who dine at our place love her dishes and creativity !
I really hope you will find my articles and suggestions interesting and useful!
If you ever need a hand or have any questions, feel free to leave them below and I will be more than happy to help you out.
All the best,
Alex